Cape May Brewing Company Ties The Room Together Cream Ale 4 pack 12 oz.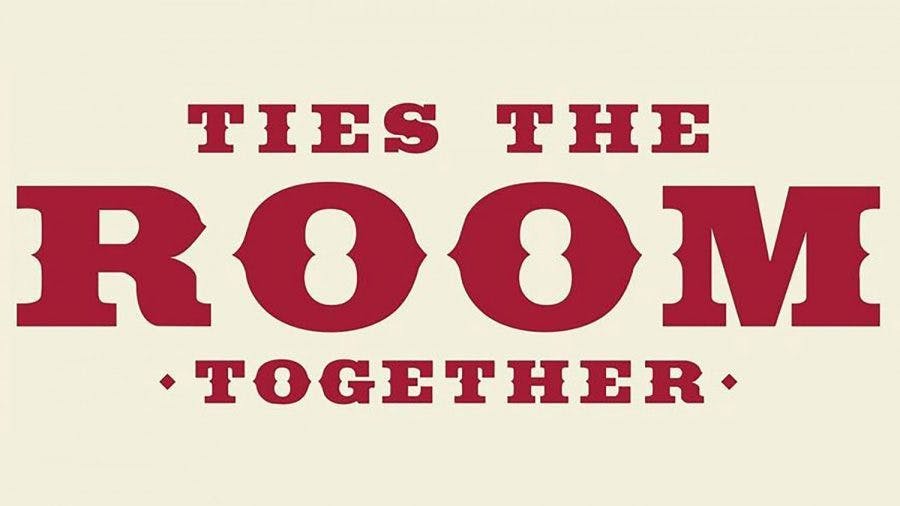 Unavailable
We're sorry, but this product is not currently available.
If Gary the bartender had accidentally mixed The Dude's Caucasian with his oat sodas, this would be the result: a White Russian-inspired cream ale with coffee beans, cocoa nibs, lactose, and vanilla. Like the Dude, Ties the Room Together abides, but that's just, like, our opinion, man.