SUMMERGODS Blanco Tequila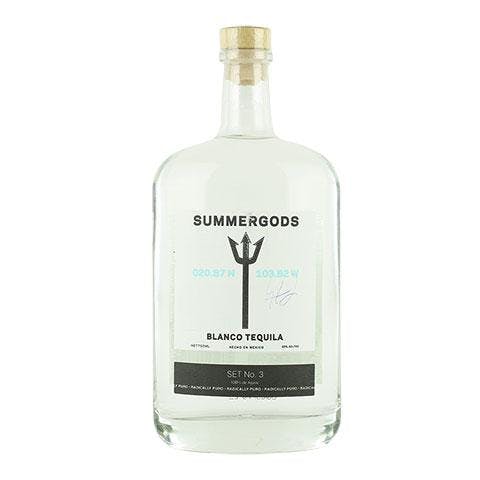 $74.99
Save $15.00 (20%)
$59.99
SKU 03382
750ml
Created from a discrete age-old process of a single distillery, blending sweet, sun-drenched agave from the highlands with the herbaceous piñas from the lowlands' rich volcanic soil, elemental purity is the key – and a reflection of the trident on our label: the sun, the soil, and the heart of the agave.

This is a connoisseur's tequila with a unique presence in the nose and smoothness in the finish. Mint, lychee, hibiscus, cedar, and flowering oregano undertones yield to notes of spiced caramel, plantains and vanilla bean.

Savor this handcrafted, small batch tequila as a sipping tequila served neat, or in your finest cocktails.